So You Start [OVH] Review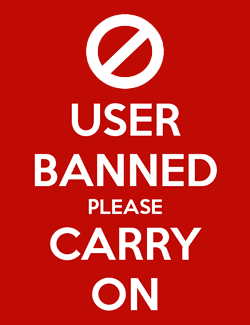 emiratesgaming
Member
Now a days everyone is talking about servers and vps and no one sticks to same hosting for like more then a month until they face serious DDoS :P ... Since 2 years back i started using Team Speak 3 Server using Blazing Fast , it was good for 1 month then frequest DDOS. i tried many providers during that time but none provided them good support nor blocking DDOS which is not under their control.
Then i started So You Start last year lets say October.
Using the SSD-1 product with their OVH Pro DDOS it worked fine without any issues just 1-2 minutes DDOS which was rear in a weeks. Then i decided to upgrade to their Game Product GAME-1 which has OVH GAME 2 way mitigation with senor . Till now i have not faced a single DDOS which was my number 1 concern and even with resellers i got few DDOS that said so called OVH GAME = Just for Marketing Purpose.
Love this company SO YOU START ... if you dont need any support and are highly certified in Linux like me then stick to this company .
I am using this company for my Gaming community i am on Top 1 rank in Pakistan region. No one has even came close to me :)
Proof: http://www.gametracker.com/search/cs/PK/? [Thanks to OVH]
I am lucky to be with SO YOU START and every time being with them is amazing experience.
Domain: www.egcmasti.com [Hosted on SO YOU START]
Thanks to SO YOU START <3
<3 OVH <3