Nearly-New VPS. Cash on out on these deals- I'm practically GIVING THEM AWAY!
Once again, it is time to thin out the herd.
I have a ton of Virmach OVZ and KVMs left which I love, but the care and feeding should probably be used on food and transport, instead. I love them all as they were my own children, but I can't care and feed for them like they should be.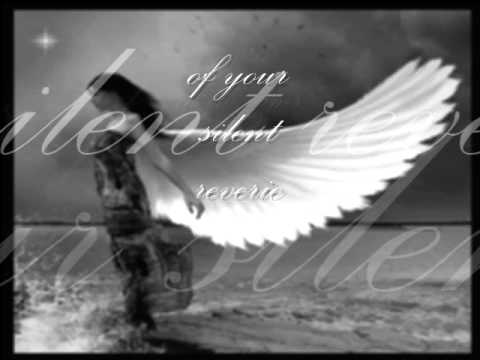 Now it's up to you, dear LETzen, to take care of these poor nearly-abandoned VPS. Won't you spend a few cents a day to keep them warm, well fed, and doing more than idling for the heck of it?
Once again, first up are my VirMach children. These cost several dollars each to transfer, but they're well worth the expense,being that they're all sold for a pittance during the holidays.
The first entry is how much it costs, and the second are the specifications- in RAM, HD, and Transit. The third is if I have more than one unit available.
**OVZ (Dallas)**:
$12.00  (1G/25GB/750GB)
$15.00  (1G/30GB/2TB)
$12.50  (128MB/10G/500GB)
$18.00  (256MB/15GB/1000GB)
$10.00  (3G/10GB/500GB)
$25.00  (2G/30GB/3TB) (2)

**KVM (New York)**:
$15.00  (1G/20GB/1000G) (2)
$8.00   (512MB/15GB/1TB) (2)

They've all got 10-nearly 11 full months left in most cases, but pricing has been set accordingly. I can do PayPal, or GWallet if you make it worthwhile. I don't do BitCoin, because I have bills to pay.
Hit me up with any questions, and thank you for loving Pupkin.