New on LowEndTalk? Please read our 'Community Rules' by clicking on it in the right menu!
RIP GestionDBI Dallas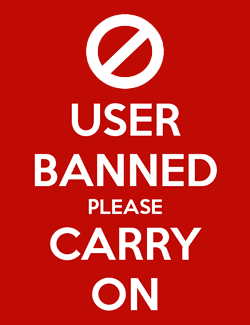 OpticalSwoosh
Member
Just got this
Dear customer,
Location: Dallas, USA (DAL-01) Service: OpenVZ VPS Provider: Gestion DBI / DeepNet Solutions
We regret to announce the end of life of our OpenVZ offers in our Dallas datacenter. This location was unfortunately not in high demand by our customers since a long time.
All VPS will be terminated on September 30, 2016 at 9:00 GMT-4.
We are sorry for any inconvenience this may cause you and we are ready to work with you to find an alternative.
Some of paliatives solutions available: Refund of the remaining months of your billing period Migration to any of our other locations (Montreal, New Jersey, Atlanta, Miami, Los Angeles, Amsterdam and London) Account credit compensation
Next important step to be done, contact our team as soon as possible to find the best palliative solution for you.
If no agreement is made with our team to continue your service, we will automatically proceed to the termination of your service and refund of the remaining months into account credit.
In case of doubt or question, please contact our support team as soon as possible at http://gdbi.pw/contact
We appreciate your understanding and cooperation.
Regards, - VMPanel Network Operation Center -- On behalf of Gestion DBI