Dedicated server in the United Kingdom with /26 subnet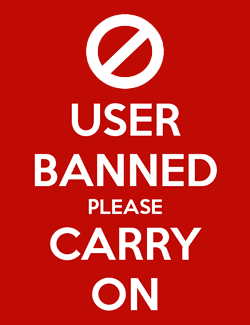 Anthony2016
Member
For our VPN service we are looking for a dedicated server with the following specs:
Intel Atom or Dual Core
2 GB RAM
CentOS 6, 64 Bit
32 GB SSD or smallest available HDD
shared gigabit uplink with max. 20TB/month (during the first months: max. 15 TB)
/26 subnet
Payment in Bitcoins.
If you have a cheap offer please contact me via PM. Thank you.
Tagged: