New on LowEndTalk? Please read our 'Community Rules' by clicking on it in the right menu!
Dedicated server in Germany for VPN service needed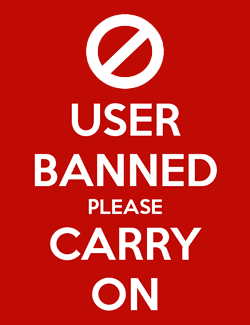 Anthony2016
Member
We are looking for a dedicated server in Germany with 1 Gbps shared unmetered bandwidth to which we can bring a /24 subnet from Host1Plus for a BGP session. Payment in Bitcoins. Can anyone offer such a machine?