Fall BLOWOUT - 30% OFF FOR LIFE - $3.5/m Pure SSD VPS - XEN - Free DDoS - West Coast USA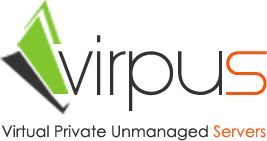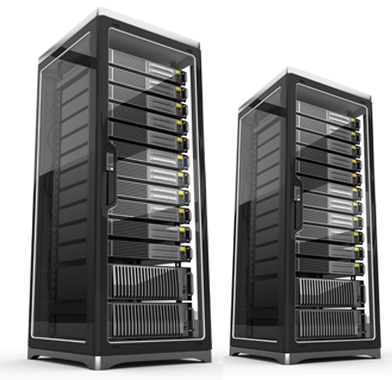 Virpus is a leading provider in Xen VPS Hosting and Bare Metal Cloud servers. The company was founded in 2006 with the mission of providing virtualized solutions at only the most competitive price points. Today, we fulfill this mission by consistently providing reliable industry leading services comprised of SSD Cache VPS, Pure SSD VPS, and Bare Metal Cloud Servers matched with unparalleled 24/7 support.
THE OFFER:
ALL Pure SSD VPS (Linux & Windows) available at a 30% lifetime discount! Orders include IPv4 + IPv6. Solid State Drive RAID 10 - 100% Uptime Guaranteed - FREE Basic DDoS Protection - Seattle Based - Xen Virtualization - Free Support
*** Use Promo fall1630 ***
---- Core 2 - Ram 512MB - SSD Disk 15GB - BW 1.5TB - $3.50/month
---- Core 4 - Ram 1GB - SSD Disk 30GB - BW 3TB - $4.90/month
---- + PLENTY OF MORE OPTIONS!
*** Use promo fall1630 ***
PLEASE NOTE: Don't forget to check out our Bare Metal Cloud Servers! --- Custom options available!
Sincerely,
The Virpus Team