New on LowEndTalk? Please read our 'Community Rules' by clicking on it in the right menu!
Dumbest tech of the year award
I'm not sure who's been following the Clinton email drama but the latest is gold. Short and skinny is that the tech in question posted a Reddit article in the Exchange sub Reddit asking for help deleting/changing emails for a "very VIP customer".
http://dailycaller.com/2016/09/19/computer-tech-who-asked-how-to-strip-out-email-addresses-may-have-worked-for-hillary/
Relevant: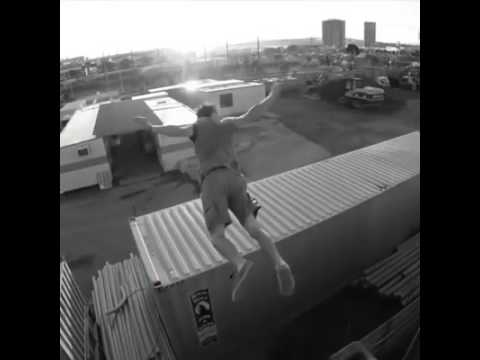 Francisco