New on LowEndTalk? Please read our 'Community Rules' by clicking on it in the right menu!
Hetzner İnstallation
Hello. My server unavailable for almost 3 weeks. (Actually more than 3 weeks but I can use a litle bit.) I hired from Hetzner company. My system features are i7 2600 32gbram and 2x3tb hdd. If I'm the first to tell you from the start I want to raid 0 windows and I barely made setup on the motherboard's raid system. (GPT format doesn't work at 756gb free space) but it doesn't boot. Then again taking ahci mod again barely (do it gpt format one or two times) I made 2x756gb+2x2tb free space. With Windows software RAID 0 I made 4tb space from 2x2tb space. But the performance was deplorable. After use it this way for several months system began to give hdd warning. And I thought to make virtualize it. Then first I setup proxmox 4 on debian and setup windows server 2008 r2 as a virtual machine. (I choose virto driver (I might have chosen the wrong)) But the performance was still bad. Benefiting from a link at this time ( http://www.lowendtalk.com/discussion/comment/1113921/#Comment_1113921 and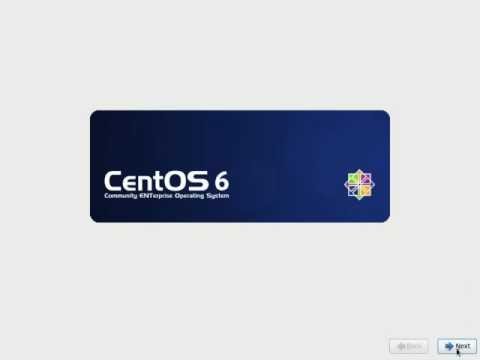 ) I setup raid 0 centos 6.7. Do nat mod and port forward I connected to machine with rdp. and do almost all work. In this morning I saw the machine enters recovery mode. So I struggle in vain. In the support results it seems to error on harddisks and they decided to change. What do you offer at this situation?