New on LowEndTalk? Please read our 'Community Rules' by clicking on it in the right menu!
Need help with Virtio drivers for my Vultr Windows installation
SpecialOne
Member
edited August 2015
in Help
OK. As you may know I followed this Vultr tutorial https://www.vultr.com/docs/windows-custom-iso-with-virtio-drivers to create my custom Windows iso with Virtio drivers.
I downloaded Virtio drivers as Vultr suggested in tutorial:
https://fedorapeople.org/groups/virt/virtio-win/direct-downloads/stable-virtio/virtio-win.iso
Now after everything was finally uploaded I see that Virtio did some changes. They have 10 folders differently named + I don't see any "Red Hat VirtIO SCSI" driver".
Here is Vultr one:
Here is mine: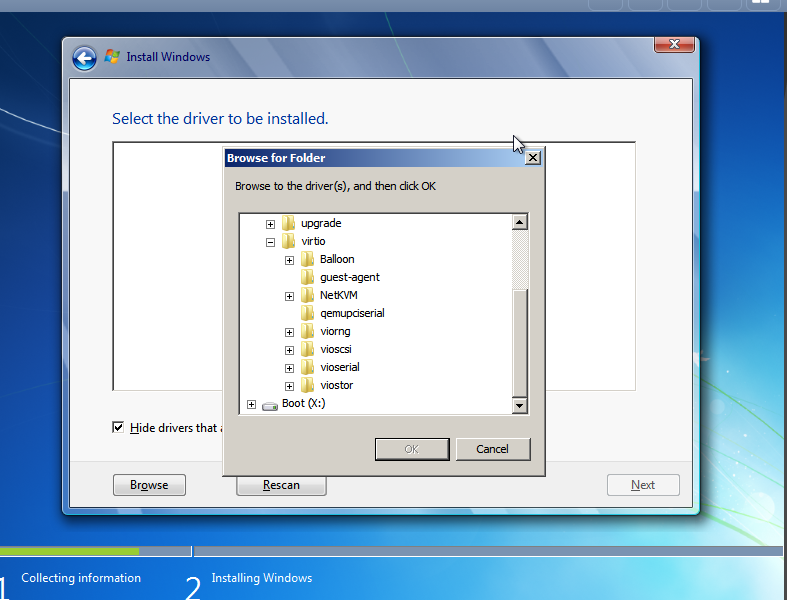 So what I need to do know... There is no "Red Hat VirtIO SCSI" drivers. Which should I select?