[RIDICULOUS] OVH's 2013 lineup
They've gone even more ridiculous.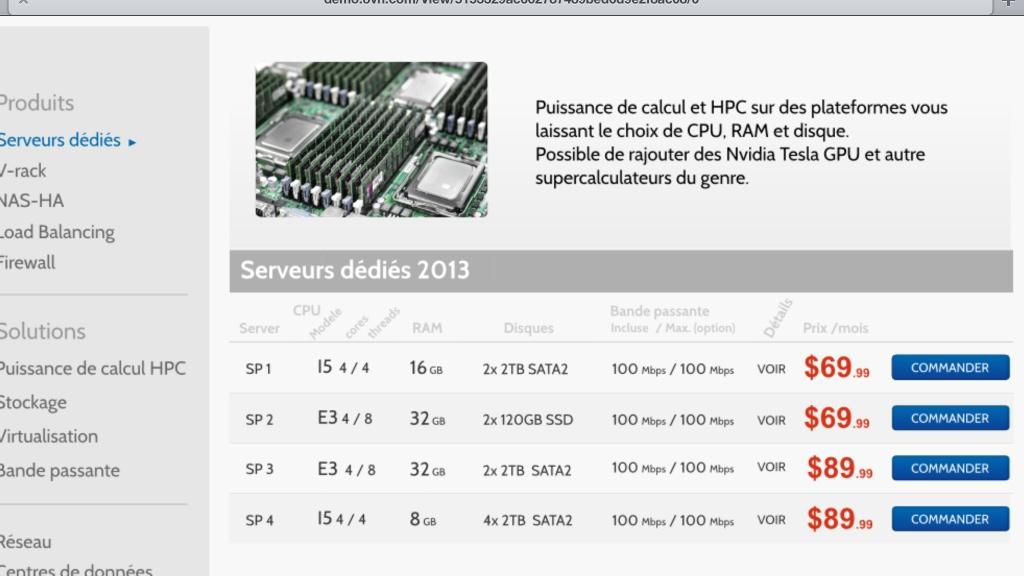 Some examples:
The Kimsufi we all know has been changed to:
Celeron/Atom 2GB RAM 500GB hdd 100Mbit with 5TB traffic
New price: 9,99€ a month excl. VAT
New SSD server with 64GB RAM:
Intel E5 64GB RAM 2x 120GB SSD 1Gbps unmetered (200Mbps guaranteed)
price: 129,99€ a month excl. VAT
ho-ly shit.
Proud member of the VPS Collectors Club