Need a dedicated server for GAME SERVER [under price range] from [24-30] USD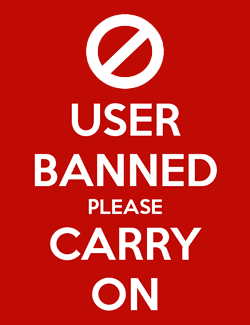 emiratesgaming
Member
Hi,
Thanks for giving me opportunity to send my requirements for buying a dedicated server with budget mentioned in subject.
here are my requirements:-
CPU : 2.0 ghz x 2 xeon or i7
RAM- 4 gb or more better
HDD - prefer ssd 20 gb to start
NETWORK - 100mbit or 1Gbit /\ metered 1,000 GB only -- (game server dont need much)
Hosting information : GAME SERVER: Counter Strike 1.6
Preferred location - near to middle east . please recommend i am in UAE DUBAI
Support - unmanaged i will do everything myself
Addtional Requirements:-
KVM over IP in case i screw something
Optional Requirements:-
DDos Protection for 1 site/game server is enough at the moment.
Looking forward for your prompt reply.
Thanks,
alhadi.
Tagged: