New on LowEndTalk? Please read our 'Community Rules' by clicking on it in the right menu!
How ServerBear can deal with Fake Provider Bench?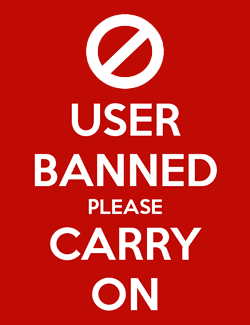 acarrascope
Banned
Looking inside some bench i didn't found how could @serverbear deal with fake ones. Only the common sense show me if the bench is valid or not or even if the node is under working normal or in just installed status. The reputation on providers can't be alterated only by benchmarks, for sure, as this sample thread showns but, they really check the nature of bench source?
Tagged: