Search-VPS.com for Sale!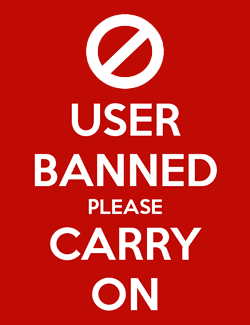 acarrascope
Banned
The Domain for sale : SEARCH-VPS.COM
Domain can be used for any VPS related site, ill get it to do it but too much work right now, is fresh just 10 days no history.
Renew : July 30 2013
Place your bids starting from U$7
I dont wanna sell it but.. More data on site and PM me.
Tagged: