New on LowEndTalk? Please read our 'Community Rules' by clicking on it in the right menu!
Wrong or right? Bandwidth fraud, Russian provider towwwer.host, your opinion?
NutterChen
Member
A new provider from Russia offers a package of 50 rubles. According to the page description, its bandwidth is 1Gbps!
Fraud by Russian provider towwwer.host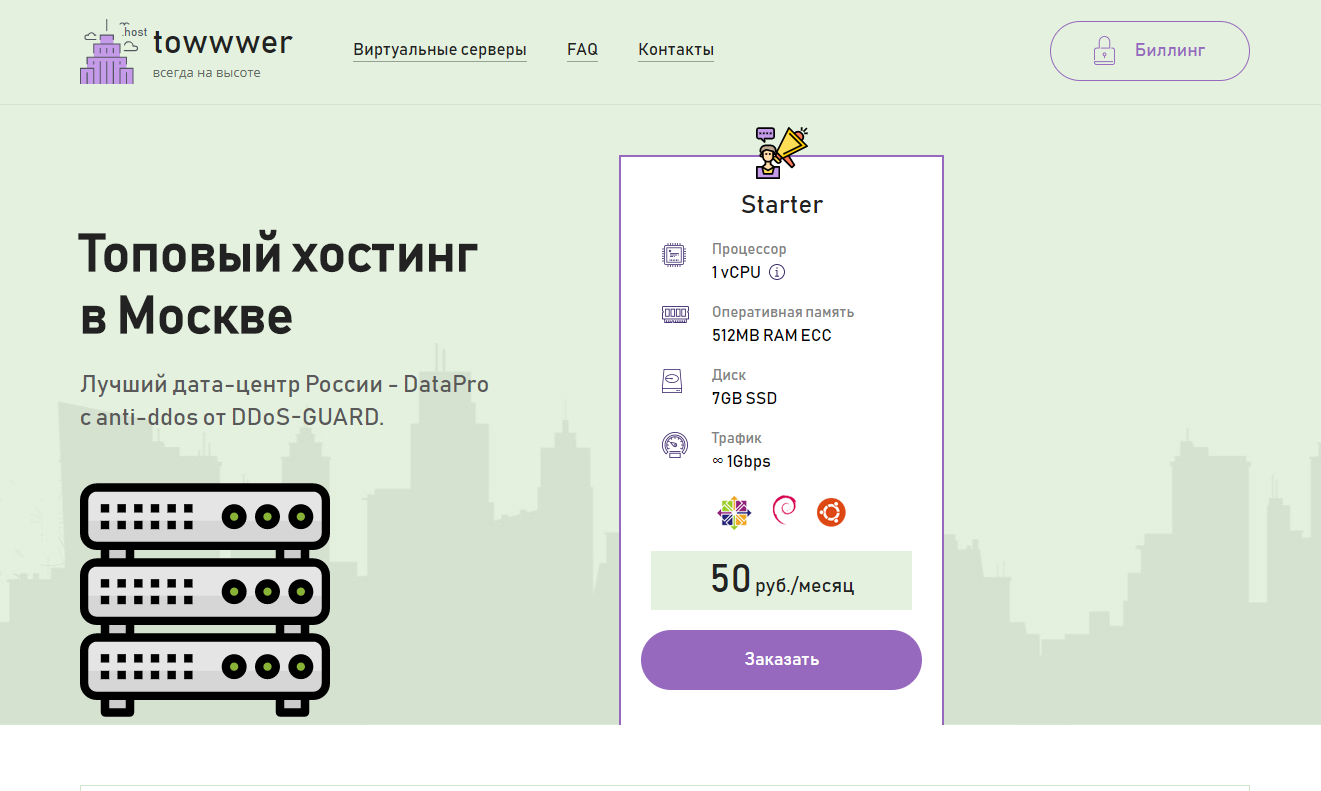 But when you buy, you will find that its bandwidth is only 10Mbps. This is not due to network congestion, but the provider has set the maximum speed to 1220kib/sec
Another point, in all purchases of this package, not all have this limit set, some of them do not have this limit
In response, the merchant replied that it is obvious to set the minimum speed for the minimum package
Regarding this statement, when posting this post, in order to find any instructions on their website
However, according to this isp system, it is obvious that this is not the lowest speed but the highest speed

What do you think of this behavior?
In order to attract buyers to label large bandwidth, the provider actually limits the bandwidth to 1%. Is it correct? Or is it wrong?