New on LowEndTalk? Please read our 'Community Rules' by clicking on it in the right menu!
Can VPS merchants unilaterally cancel customer orders?
When you get an annual payment order with a very low discount (such as (99%), this is usually not a good thing for vps merchants. Vps merchants cancel the order with 99% as the reason for monthly discounts. Is this a unilateral breach of contract? What should you do?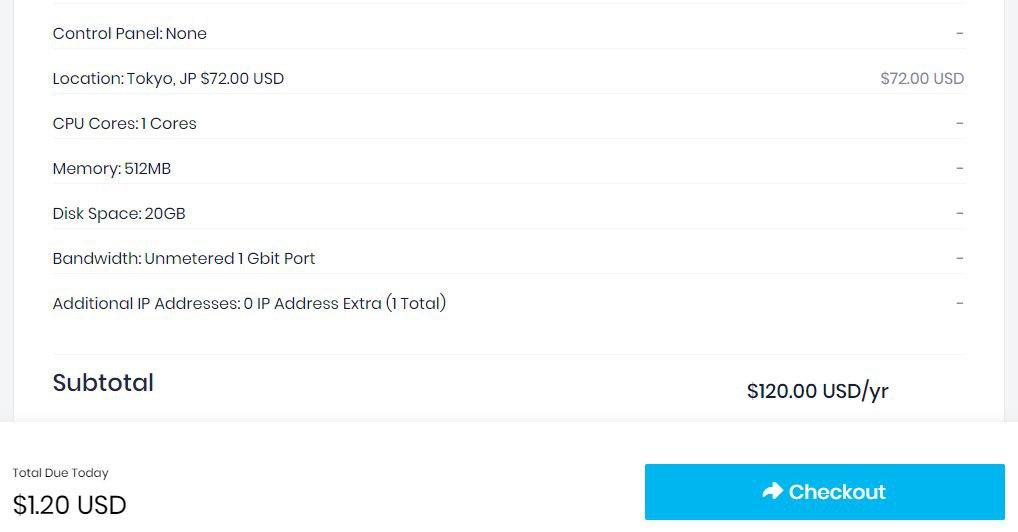 What would you do?
---
What would you do?

36 votes

Receive refund and delete server

75.00%

Do not receive

11.11%

others

13.89%