Design feedback wanted + A little update on GameDash
Hey everyone,
We're super close to the release of GameDash ( https://gamedash.io / https://www.lowendtalk.com/discussion/160841/new-all-in-one-gameserver-control-panel-production-beta-starts-november-18th-sign-ups-now-open ). Early access testing is well underway and we're currently improving on loads of things, including the design of the control panel.
We weren't quite happy with it, so we simplified a few things. Please do let us know what you think.
Before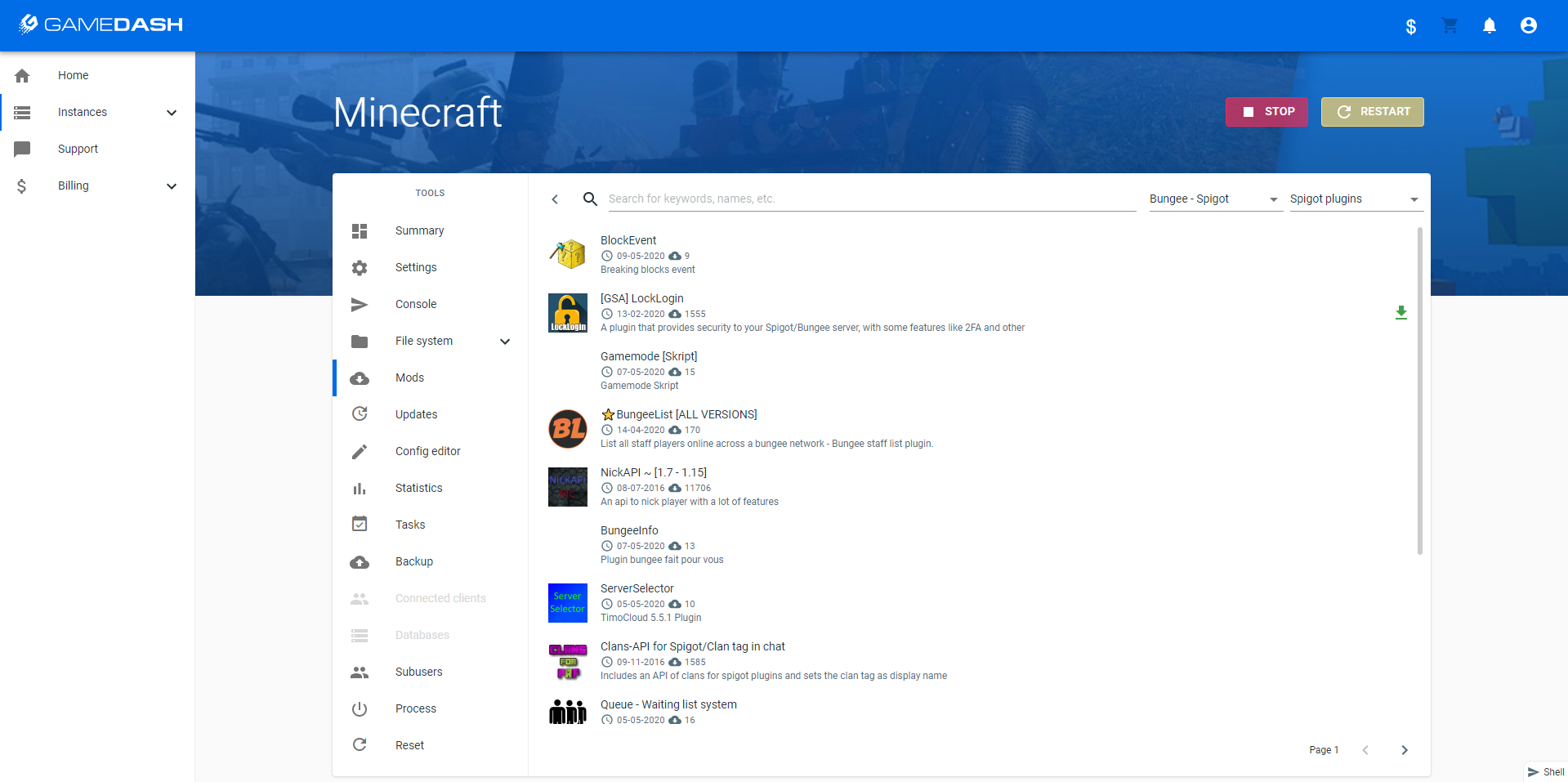 After
Dark mode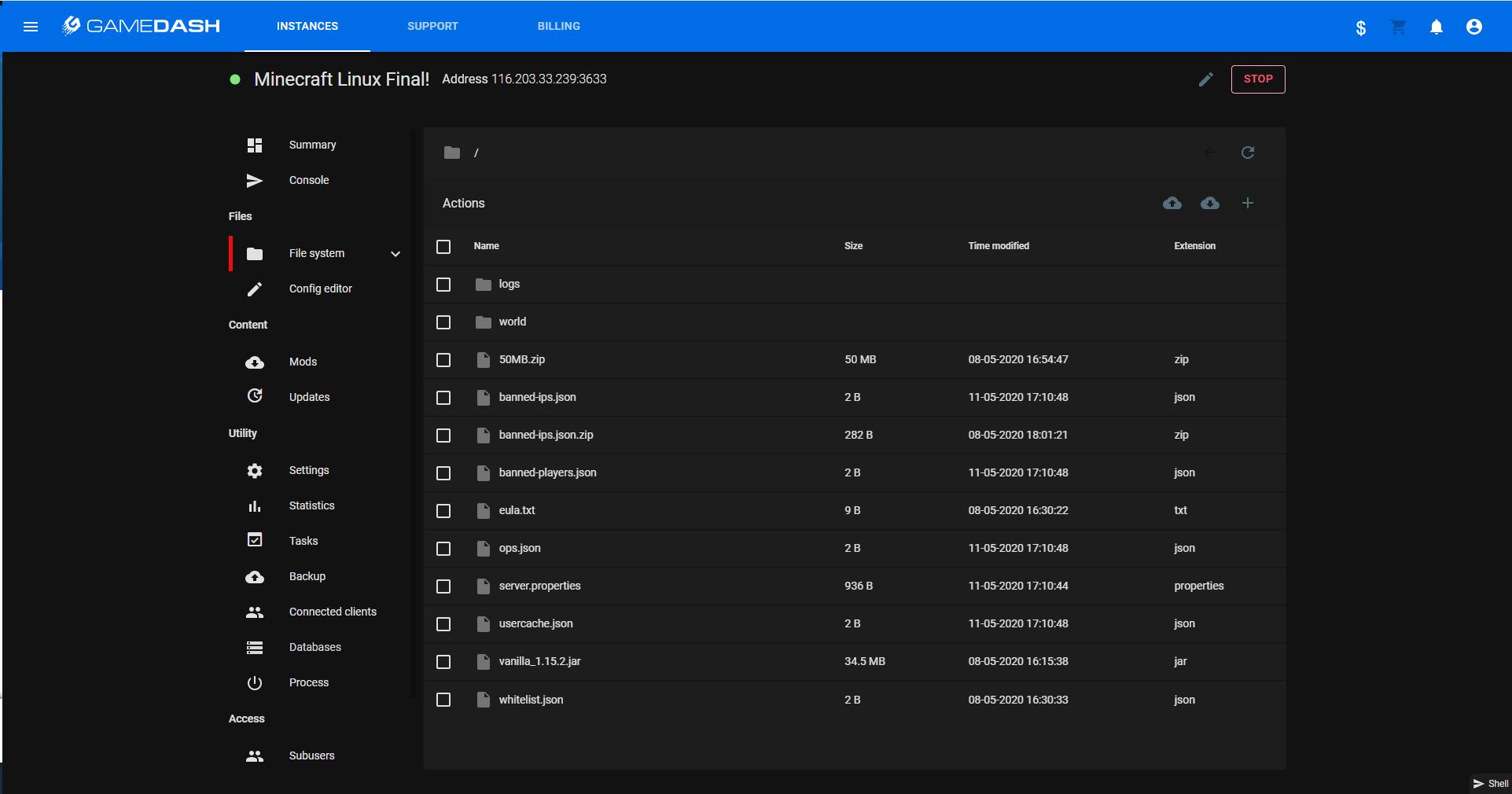 The development of GameDash is extremely feedback-driven and we love discussing anything with our community with the goal of making it a better product. If you'd like to take part in that process, please do join our discord at https://gamedash.io/discord