New on LowEndTalk? Please read our 'Community Rules' by clicking on it in the right menu!
NexusBytes : Switcher Special+Free CWP PRO+Free Blesta+ Family Perks - USA(NYC/Miami/LA)&EU(Germany)
Dear Friends and Family,
Hope you and your loved ones are safe and healthy.
If you are looking to kick start your project and take it to the next level, why not do it with a VPS, that is powered by Bad Ass AMD RYZEN CPU and blazing fast NVMe storage?
To top it off, we are also offering some solid Switchers Special and Contract Buyout offer to switchers, where you can get up to 4 months of free services
Here at Nexus Bytes LLC, we don't have customers, we have family members. We strive and take pride in providing the best service and experience possible.
We are not here to sell you services, we are here to earn your business
Don't wait!! Join the family today. Take a Byte and Find out why we are awesome!!
---
---
---
Storage VPS,
perfect for backing up your precious contents. Starting @
$3.20/mo
(with annual commitment) :
Configure and order here
---
We got something for everyone
With Nexus Bytes, our family members will always come first! If you are an existing member of the family, use the code below for an additional 5% discount!
Coupon code : FamilyFirst
There is never a wrong time to be a part of the Family
We would like to -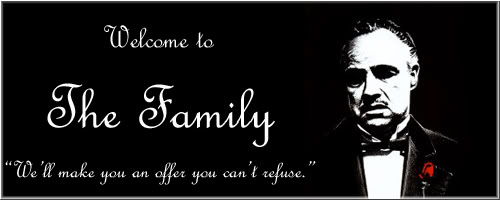 If you are already a member, don't stop growing and thank you for continuing to support us! We appreciate you.
Checkout our Family Perks :