New on LowEndTalk? Please read our 'Community Rules' by clicking on it in the right menu!
Hetzner Online chitchat
Hetzner_OL
Member, Provider, Top Provider
Hey everyone, I've started this discussion as a place where I can post little bits of Hetzner-related news.
So here's the first one. We just added a new interview to our website featuring the CTO of Talkwalker, the social media monitoring service.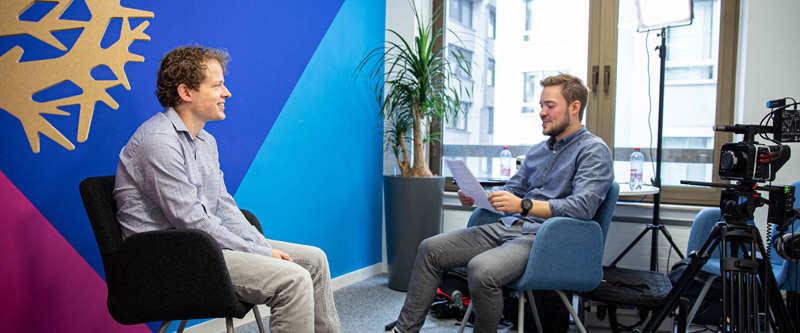 And, in case anyone hasn't heard, we now have a Hetzner Community set up for posting tutorials. The best thing is that you can earn up to €50 in credit on your Hetzner account for each tutorial. So if you've recently done a project that you think other users might find useful, write it up and send it over to our Community manager.
We (Katie and Helena) will do our best to answer your Hetzner questions and pass on your feedback. Hetzner Online's not liable for any corny jokes that we make. (https://www.hetzner.com)