New on LowEndTalk? Please read our 'Community Rules' by clicking on it in the right menu!
Uptobox as a possible 1Fichier alternative?!
I've been watching them for a while and maybe will give them a go.
Their ToS states similar to 1Fichier: Hot Storage unlimited, Cold storage limited (does not name limit though). They also have API support
Not hotlinking though. They do have some sort of "uptostream" media player thingy though. I'll probably just grab the 30 day plan and give it a try. Or, you know, 200GB storage for registered free users..
Prices are also a bit lower than 1Fichier. 22€/year is the same right now, but 82€/5years is cheaper.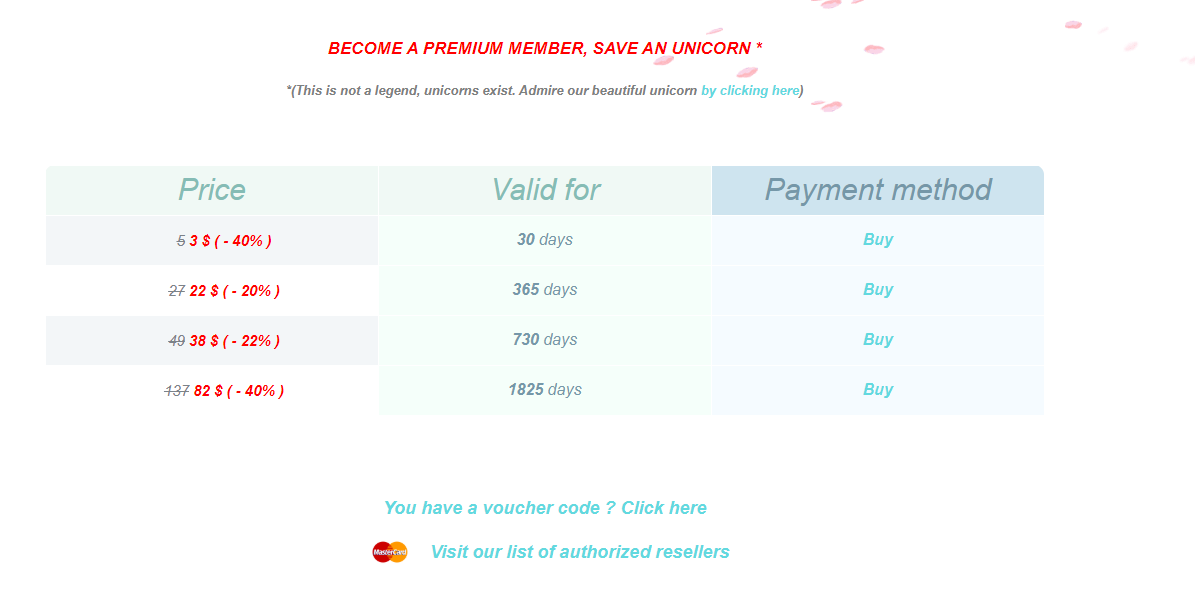 Oh, and yes.. I couldn't resists the Unicorn bait: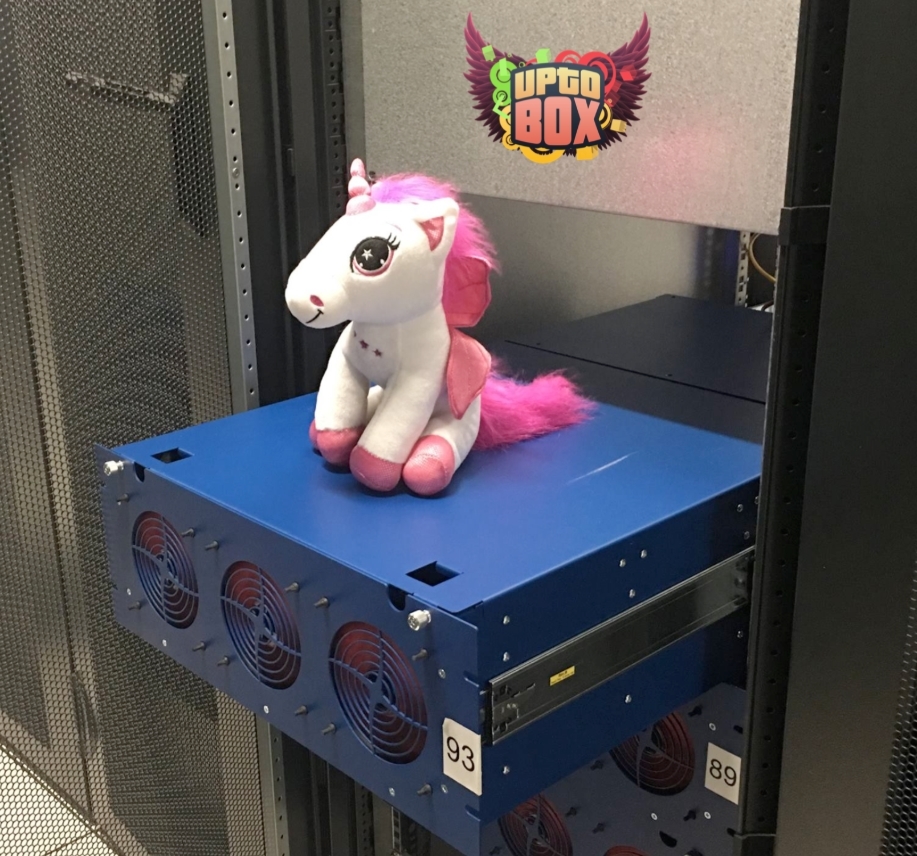 Anyone heard about them before? They surely have been around for a while now. Just talking Facebook numbers, but 1Fichier has 13000+ likes, Uptobox has 101000+ likes. Their posts are also written in French, makes me wonder if it's under the same hat as 1Fichier lol. The services do look similar regarding their pricing/policies etc.
That being said, I'll probably stick to 1Fichier for now. Given my long history of 1Fichier love I'll just look out for an XMAS sale from them. Just wanted to toss uptobox in the mix, y'know.