Hetzner Online Data Center Park Falkenstein turns 10 - free setup special!
Hetzner_OL
Member, Provider, Top Provider
For our jubilee, setup fees are taking a holiday. This month, we're celebrating a milestone in the history of our company. With the opening of Data Center Park Falkenstein exactly 10 years ago, we launched our first data center park in Germany, and set a new standard in excellence for IT infrastructure. Today, there are more than 200,000 servers in operation, a number which grows each day.
That's why we're running such an amazing special this month! We're dropping the setup fees for select products. This includes our EX, PX, and AX dedicated root servers, all of our managed servers, and web hosting accounts level 4 and higher.
Take a look at our goods. These deals are so hot, you may need shades:
https://www.hetzner.com
This incredible offer is good for the full month of July 2019!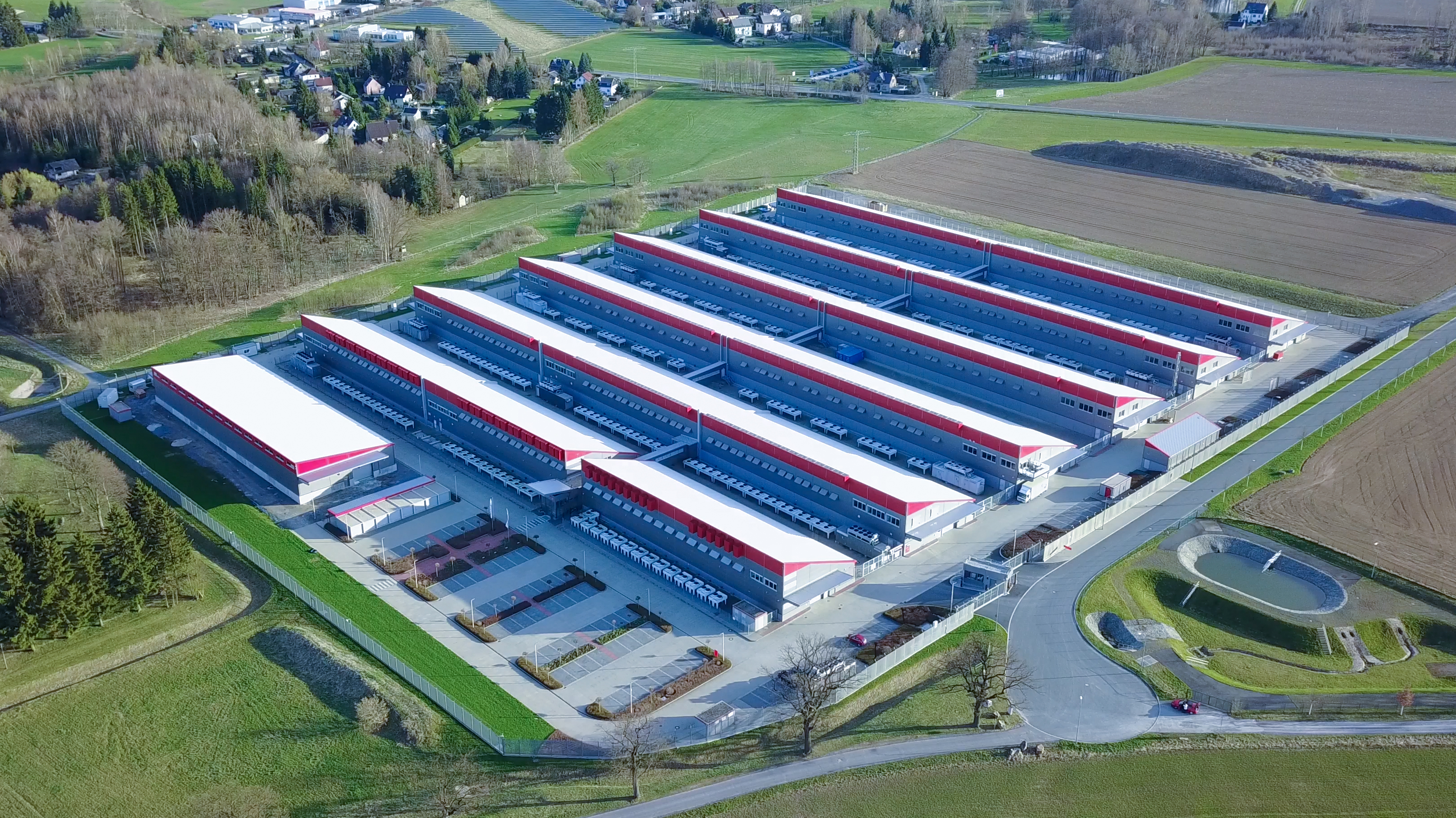 We (Katie and Helena) will do our best to answer your Hetzner questions and pass on your feedback. Hetzner Online's not liable for any corny jokes that we make. (https://www.hetzner.com)