New on LowEndTalk? Please read our 'Community Rules' by clicking on it in the right menu!
Virpus | INSTANT DEPLOYMENT | Dual Xeon L5639 with 70 GB RAM and 440 GB Disk only $49/mo!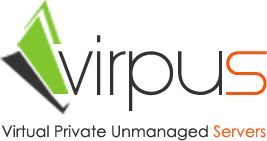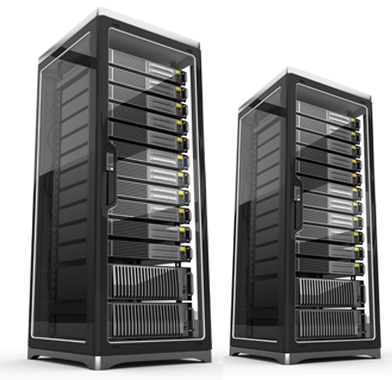 Virpus is a leading provider in Xen VPS Hosting and Bare Metal Cloud servers since 2006. We provide reliable industry leading virtualized solutions and services matched with unparalleled 24/7 support. Please check out our SSD Cache VPS, Pure SSD VPS, and Bare Metal Cloud Servers!
THE OFFER:
For a limited time only, we are offering 51% off for life our Dual Xeon L5639 Bare Metal Cloud package!
*** Use Promo oct17bmc ***
The Specs:
Usable RAM: 70 GB
Usable Disk: 440 GB RAID1
Bandwidth: 5 TB
*** INSTANT DEPLOYMENT ***
Special Price: $49/mo!
Sincerely, The Virpus Team