New on LowEndTalk? Please read our 'Community Rules' by clicking on it in the right menu!
Server in Dallas, TX USA -->Client in China "ping to high"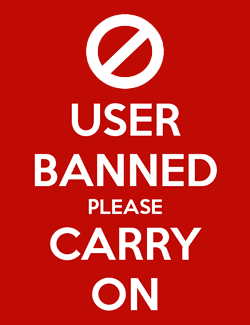 ServerHand
Member
Hello,
What is your take on a person from China buying a VPS on a server in TX and then immediately cancelling because they can't bother to test beforehand? Would you refund if you have the tools available before purchase to test the server and ping (looking glass)?
Thank you. Appreciate your opinions.
Need a fast & reliable KVM VPS? Try ServerHand today.
VPS & Dedicated Servers currently located in Dallas (TX, USA), Los Angeles (CA, USA), Miami (FL, USA) & Piscataway (NJ, USA)