New on LowEndTalk? Please read our 'Community Rules' by clicking on it in the right menu!
Idiots in OVH (SYS)
I placed the order. I took the money. And blocked the account.
https://eu.soyoustart.com/ie/cgi-bin/order/displayOrder.cgi?orderId=61728219&orderPassword=4R6X
What the heck is that? You have this happen? Why are they doing this? Owner specially idiots take to work?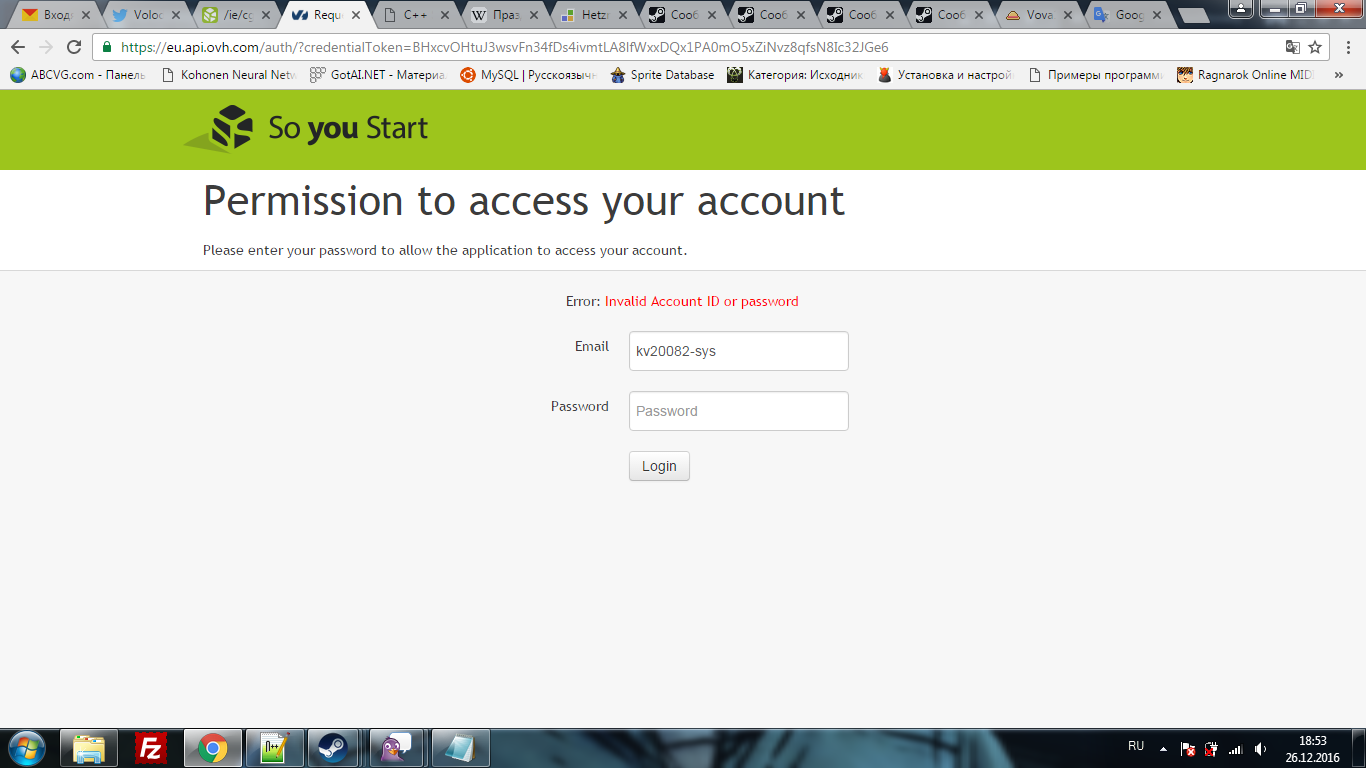 Tagged: