New on LowEndTalk? Please read our 'Community Rules' by clicking on it in the right menu!
Game Panel In Linux [What is good GAME PANEL lightweight? ]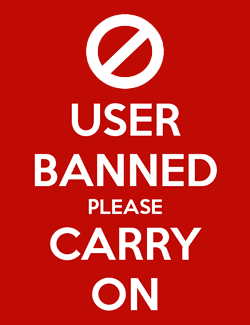 emiratesgaming
Member
Hello,
i use Open Game Panel, i see some times it uses high resources so i want something that's better and easy to use. Web GUI is must so if you guys know something about it please share.
Since it use high load i want to use something that's light on resource and works pretty well.
Games that i use is Counter Strike 1.6 / Sa-MP and Team Speak 3
Waiting for your suggestions.